Monthly Archives:
February 2012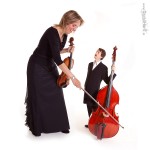 A small group of  photographers from Limerick have been getting together in the pub about once every few weeks to discuss FIAP Salon entries.
From Wikipedia: FIAP is the Fédération Internationale de l'Art Photographique,  (Eng. The International Federation of Photographic Art), and is an international organization of national associations of photography. More than 85 national associations are members, comprising nearly one million individual photographers.
Just a quick note on the Southern Association of Camera Clubs (SACC) Inter-club competition that was held on 26th Feb 2012 in Carrick-on-suir. Limerick Camera club had three panels entered (Colour, Monochrome and Projected), and came third overall, which is a better result than any previous entry in my time at the club. Also, one of my images scored a perfect 20 out of 20 in the colour print section, which made me very happy indeed. Here's the image: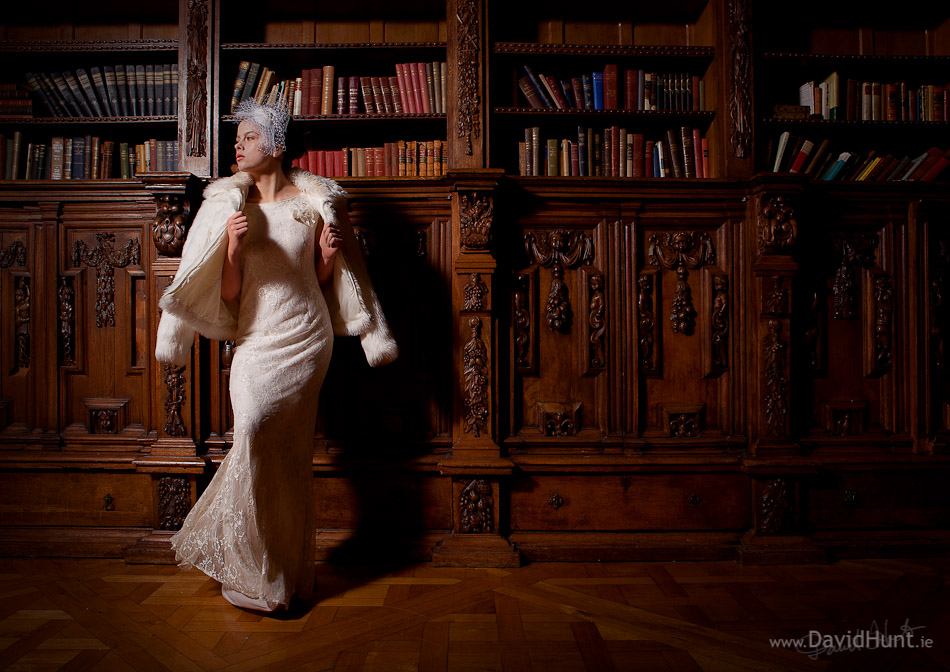 Another club member, John Hickey, also scored 20/20 in the projected image section, with a georgeous image of two butterflies. Overall, a great day for the club!

Congrats to Mallow and Cork camera clubs for coming 1st and 2nd respectively.
Hi all,
I'm in the process of migrating the site over to a new design, as I found the old one was dreadfully slow on some devices. Please bear with me while I populate the galleries with images.
Regards,
Dave.