Just a quick note on the Southern Association of Camera Clubs (SACC) Inter-club competition that was held on 26th Feb 2012 in Carrick-on-suir. Limerick Camera club had three panels entered (Colour, Monochrome and Projected), and came third overall, which is a better result than any previous entry in my time at the club. Also, one of my images scored a perfect 20 out of 20 in the colour print section, which made me very happy indeed. Here's the image: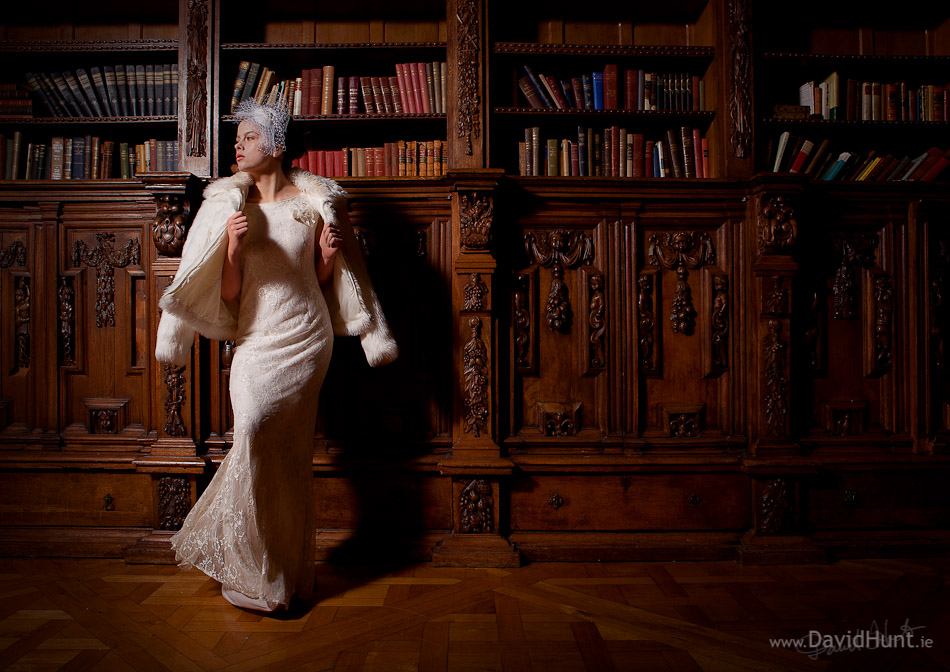 Another club member, John Hickey, also scored 20/20 in the projected image section, with a georgeous image of two butterflies. Overall, a great day for the club! 🙂
Congrats to Mallow and Cork camera clubs for coming 1st and 2nd respectively.