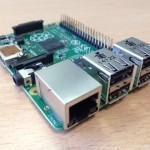 One day after launch, I got delivery of a Raspberry Pi model B+. Here's a few pictures of it, plus a couple of side-by-side pics with the old Model B.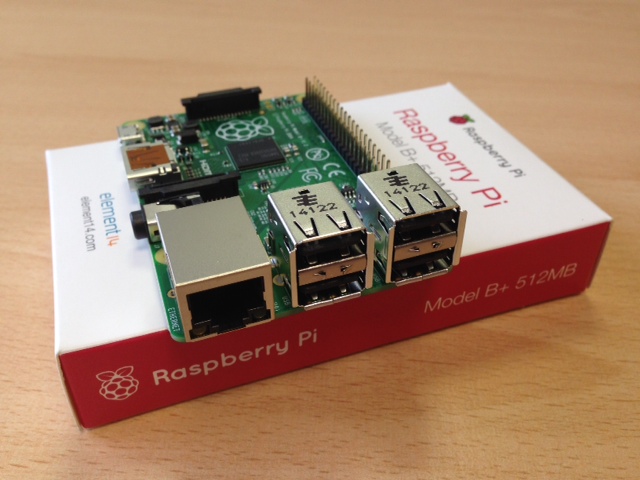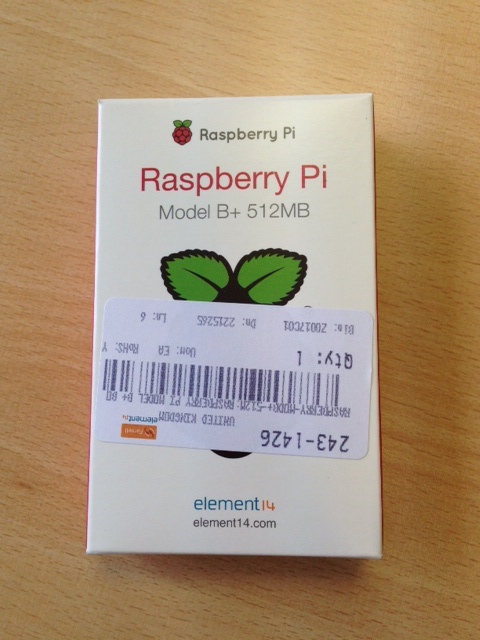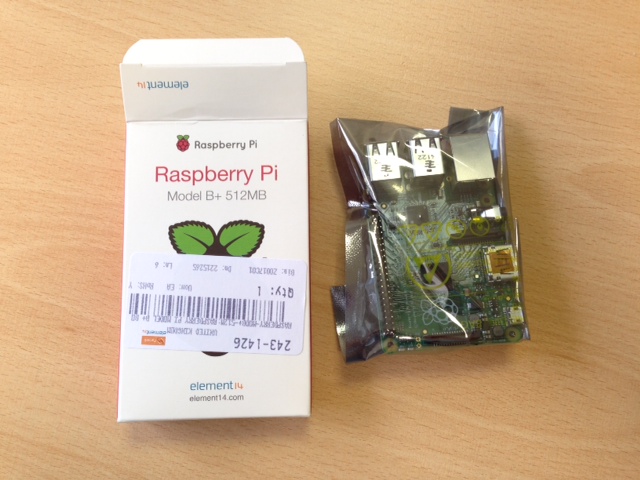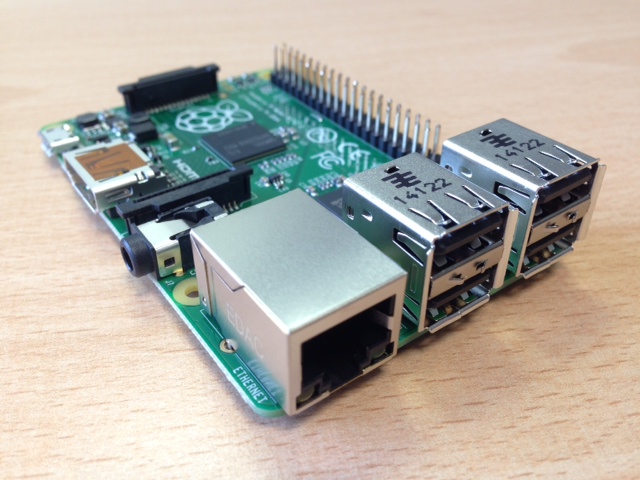 Here you can see the new 40-pin GPIO header.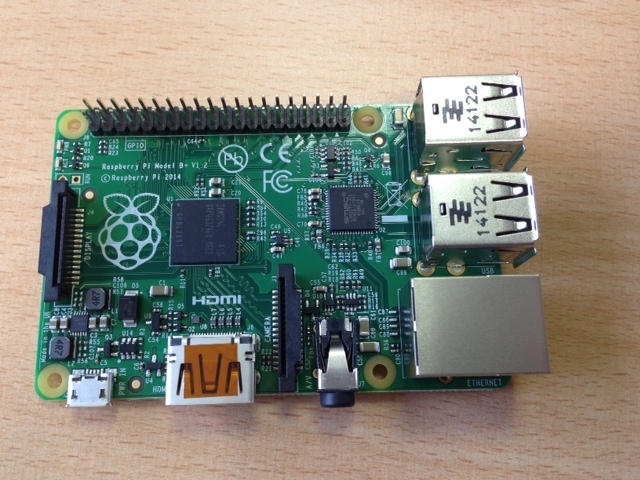 Here's the underside of the board, showing the new microSD slot. Much neater than the older full-size SD card slot on the previous model.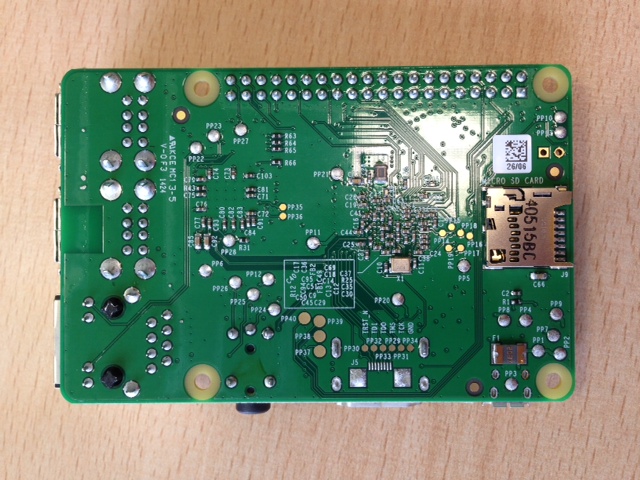 And here's a few pictures of the new Model B+ along side it's older sibling, the Model B. You can see  the older Composite video and stereo audio jack (yellow and blue connectors) have been replaced by a single 3.5mm jack socket that carries the composite video signal and stereo audio. Also the comparison of the older 26-pin GPIO header versus the new 40-pin header.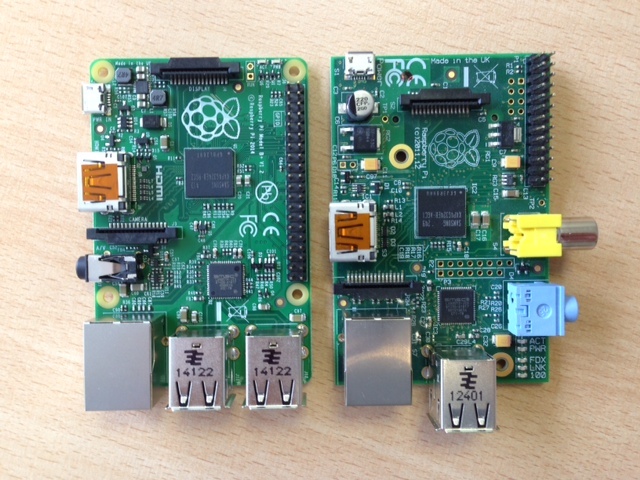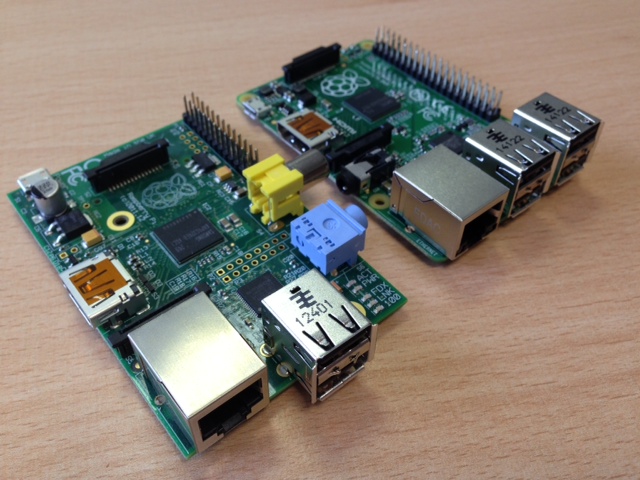 For full technical specs, see http://www.raspberrypi.org/blog/#introducing-raspberry-pi-model-b-plus
And there's an excellent article on Adafruit here: https://learn.adafruit.com/introducing-the-raspberry-pi-model-b-plus-plus-differences-vs-model-b
Edit: I just did a quick measurement on the current draw of the two versions of the board, and the old Model B draws 315mA at idle, where the new model B+ draws just 195mA. Excellent!