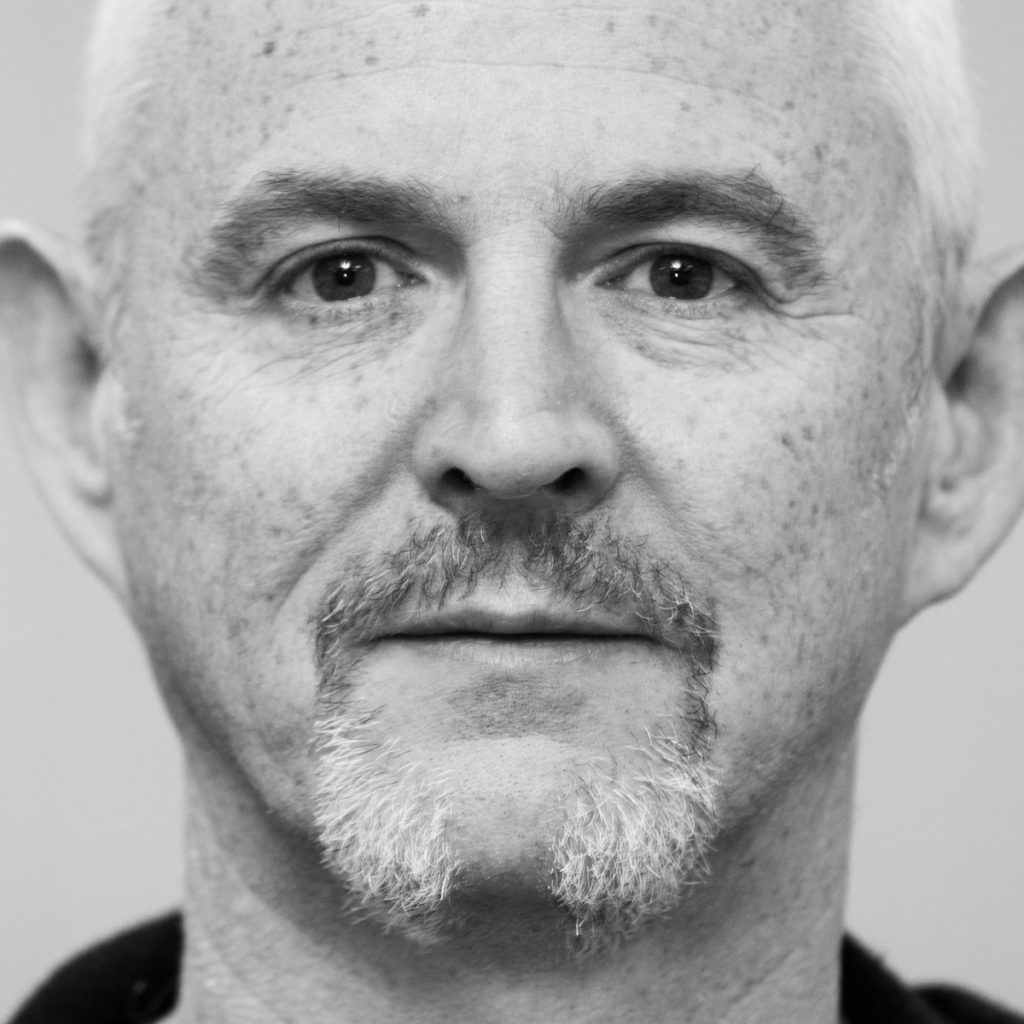 Normally my blog contains articles on making, electronics, DIY, etc. This once, I'd like to cover a topic that's quite different – Movember.

What is Movember?
"Movember involves the growing of moustaches during the month of November to raise awareness of men's health issues, such as prostate cancer, testicular cancer, and men's mental health"
I'm focused on the last strand, as that's one that's affected me in the past, as described on my Movember page:
"Having previously suffered from anxiety myself, I realise how easy it is to get into a difficult mental state, and how hard it is to get out. It's tough to talk about it when you're going through it, but it can get easier as you heal. It shouldn't be that way. It should be easier to talk about it when you need it most. Please help me to help the Movember Foundation."
Although my anxiety was short lived and I got over it, it was a difficult time, and I feel that it would have been easier if more people talked about these topics more openly.
So I'm raising funds. Yes, another person with their hand out looking for donations for something or other. I hope you'll forgive me. It's the first time I've done this. Feel free to stop reading now, and delete the notification email, no harm done. But, if you've found my previous blog articles interesting or useful, please head on over to my Movember page and make a small donation. I think the lowest amount the website accepts is €3, but any amount is much appreciated.
Here's my efforts, from a clean shave at the start of the month to today: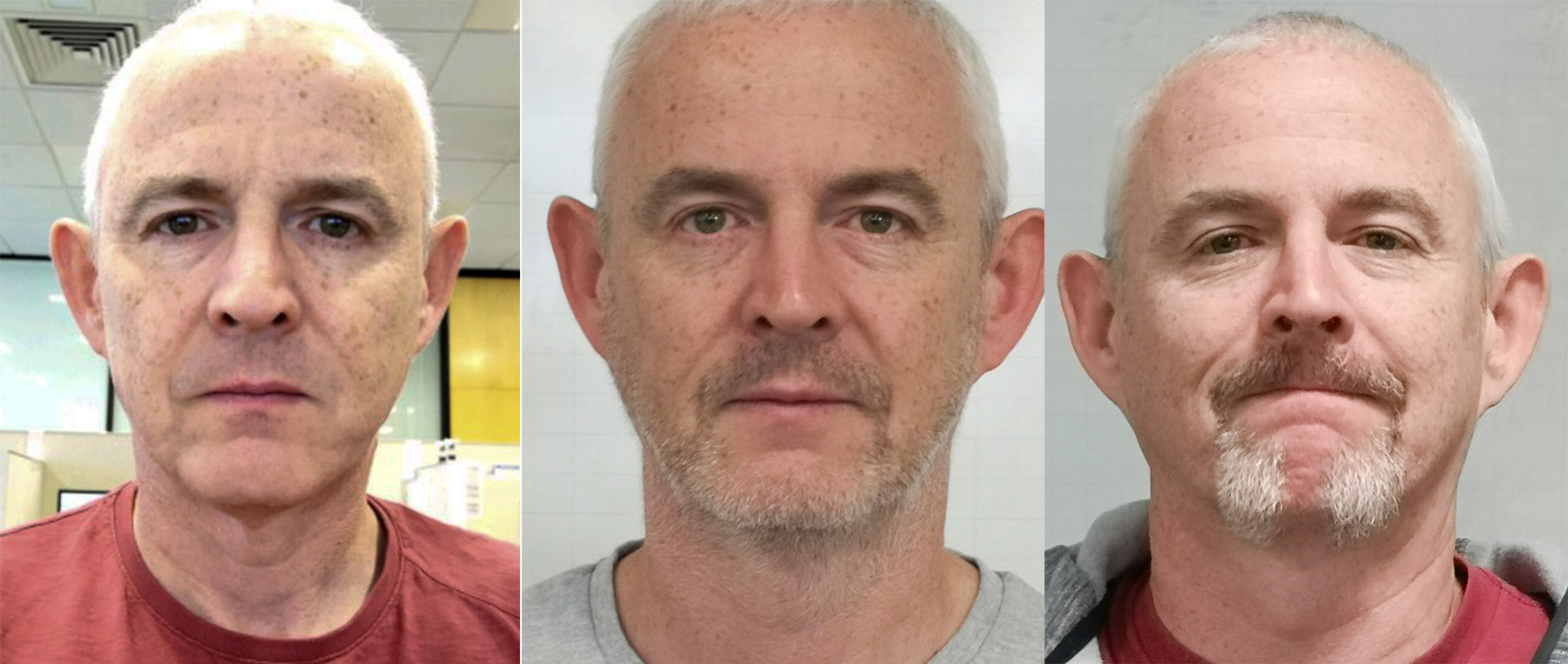 Oh, and we have a team here at work, and we're going quite well. I took some photos of the team a couple of days ago and put together this composite: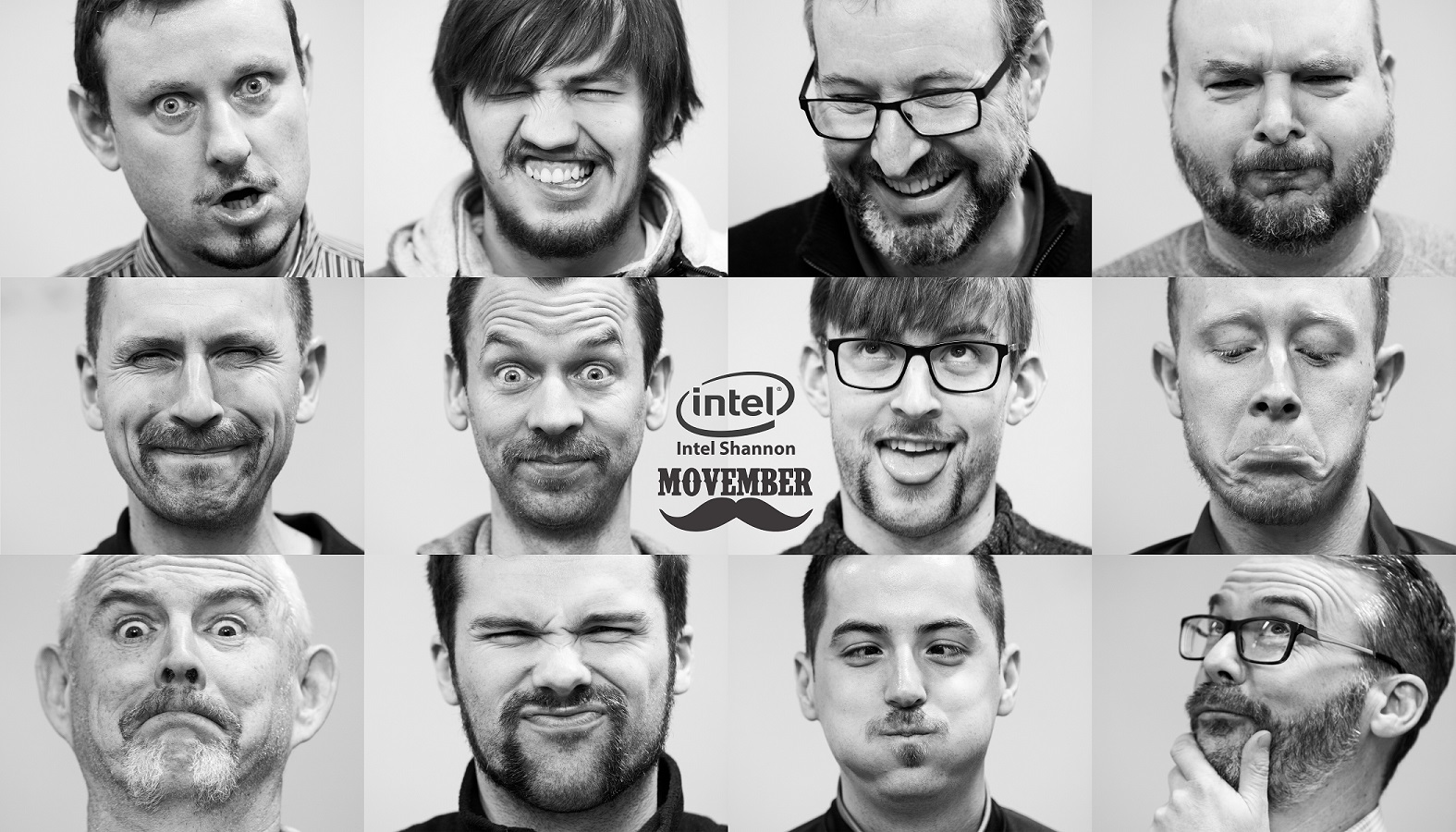 Intel Shannon Movember Team
Fair play to the team for doing a great job so far. If you're prefer to donate to the team effort, the link is here.
Again, I apologies for the intrusion, but I feel that it's worth trying as many communication methods as possible to get our effort out there.
Thanks.