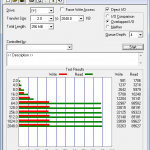 Here's something that might be of interest, and will help speed up some parts of your workflow.
Get a faster memory card, and the means to get the images onto your PC as quick as possible.
I recently ordered a couple of 600x Duracell 8Gb Compact flash cards from 7DayShop.com….
They give a read speed of 90MB/sec. and are only £20.99 for 8Gigs. That's great value.
Now USB 2.0 can't go that fast, it can only manage about 45MB/sec if you're lucky.
But USB 3.0 is getting much more popular, so you could get yourself a USB 3.0 card reader.
This one is about €19 from the UK.
USB 3.0 is rated at 5gbps, or in megabytes about 500MB/sec, More than enough for the fastest CF/SD card, so should be able to max out the 600x Compact Flash card.
If your PC doesnt have a USB 3.0 connection, you can always add one using a USB 3.0 PCIe adapter (about €20).
Or, for a laptop (about €20).
The Pretec card reader comes with a pretty short stubby adapter, so if you want to have the card reader on your desk, you'll also need a cable (about €5).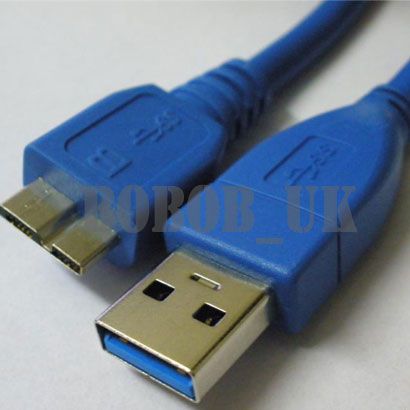 So, you'll have the added advantage that your camera will be able to keep going longer for those rapid-fire shots (by writing to the card faster), and you'll also get your images off your card and onto your PC MUCH quicker, giving you more time to process, etc.
The following is a benchmark of the above setup.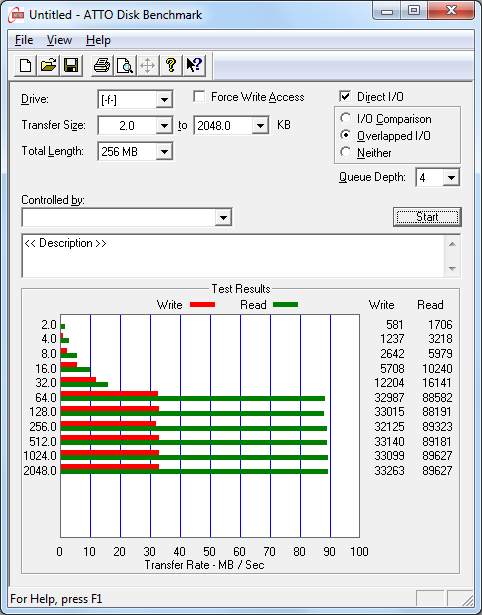 As you can see, this card is really tuned to work with a block size of 64K or greater. The write speeds max out at  is 30MB/sec, but the read speed jumps dramatically to 90MB/sec once the block size hits 64K.
Rgds,
Dave.
Follow @climberhunt